Spiritual Geek Out Podcast
The Spiritual Geek Out Podcast is a place where we have fun talking about the phenomenal and the fascinating. A collective of conversations where we stir inquiry, inspiration, and innovations in service to your soul. Expect light-hearted yet stimulating explorations, stories, and insights on spiritual teachings, mystical places, ancient technology, and radical healing modalities. It is a home, for a depth of resource and life-enhancing revelations to expand your life. I invite you to come…listen...and be fascinated.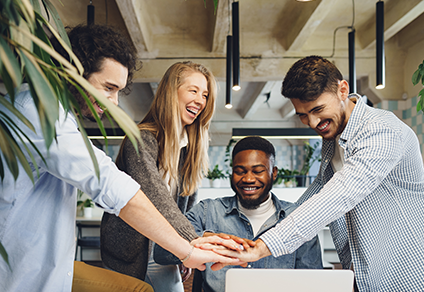 Your Title
This is the description area. You can write an introduction or add anything you want to tell your audience. This can help potential listeners better understand and become interested in your podcast. Think about what will motivate them to hit the play button. What is your podcast about? What makes it unique? This is your chance to introduce your podcast and grab their attention.